Welcome to my website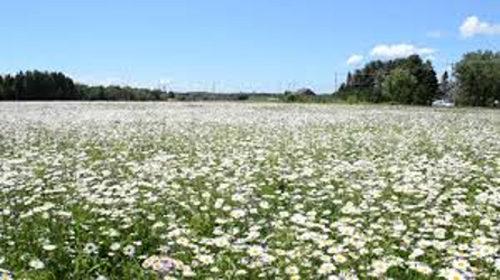 Ontario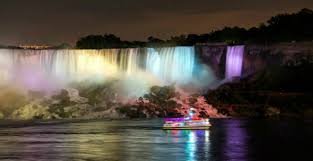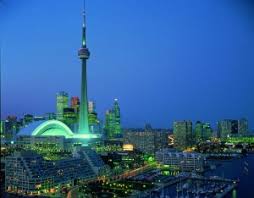 This province is one of the large provinces of Canada.There are many attraction spots. Heare are the beauty spots you should visit:
Niagara city
Niagara falls: This is the most famous point for travel.
More attraction places
Toronto city
CN Tower: Frome here you can have the bird view to see over Toronto city
Lake Ontario: there are many activity that you can do such fishing , sailing...
More attraction places
The capital Ottawa
Parlement Hill
National Gallery of Canada
More attraction places
Quebec
Montreal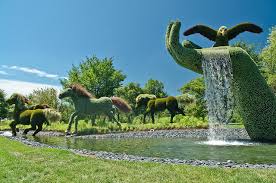 Montreal Botanical garden
Vieux port
Quebec city
Stroll Old Quebec
Montmorency falls
Jacques-Cartier